No cards, no readers...
Open your doors from anywhere using your smartphone (iOS or Android) or your Apple Watch. Thanks to the clever use of mobile technologies, no card readers are needed. If everything is online, the mobile app will identify the user online. If not, the mobile app will talk directly to door controller via Bluetooth.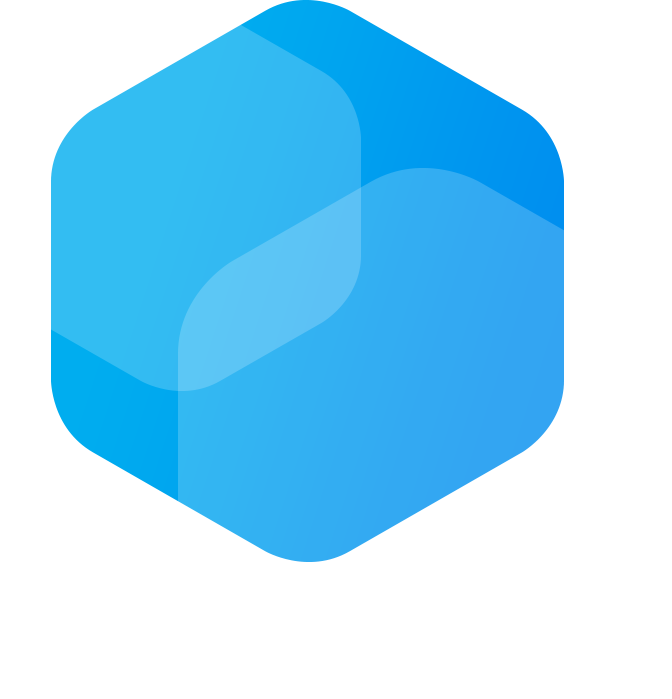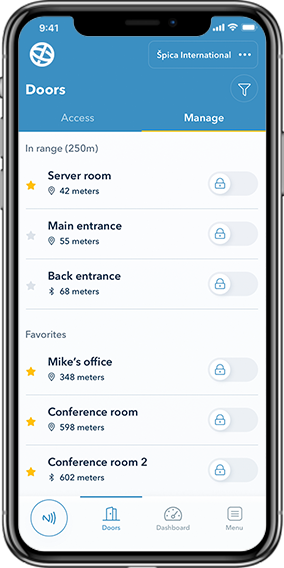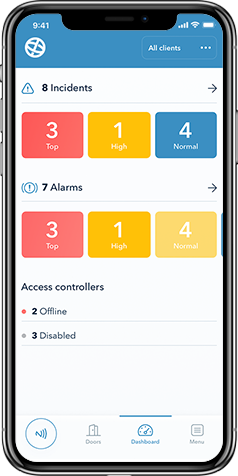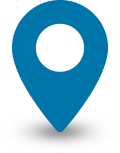 ...And even no app!
Door cloud users can grant access to anyone by simply sending a »Key Link«, a standard web link, which can be used by anyone with a smartphone and internet connection. No app or registration is needed, which makes it extremely useful in situations such as apartment rent, for inviting guests or for visitor management.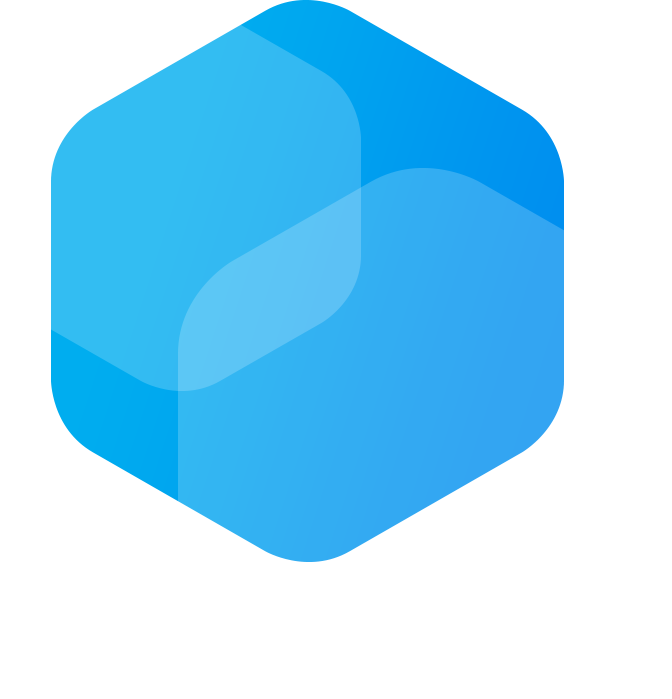 Wide lock compatibility
Door Cloud access control works with standard electric locks and does not require any specific »smart lock«. Any lock that can be controlled with an electric pulse can be used, which makes it compatible with generic door strikes, maglocks, a wide range of barriers, ramps, gates, etc. Particularly the ability to use door strikes instead of anything door-mounted brings many advantages, such as:
Door strikes are available in any local hardware store and relatively cheap.
They are familiar and widely used for intercom-controlled door entry.
They can be combined with existing door-mounted locks and used simultaneously.
The locking mechanism is placed in the door frame making the installation stationary and more solid.
Door control can be used simultaneously with intercom or other door entry systems.
Wired lock control is more stable and reliable than the WiFi or bluetooth connection.
Wired power eliminates battery-related worries.
While door strike may require more professional installation, it provides more reliable operation. In contrast to consumer »smart locks« which are targeted at home users, Door Cloud offers professional access control management scalable to hundreds of doors and thousands of users. That makes Door Cloud suitable for multi-door, multi-tennant residential, rental, campus, communal, municipal, government, healthcare, and commercial applications.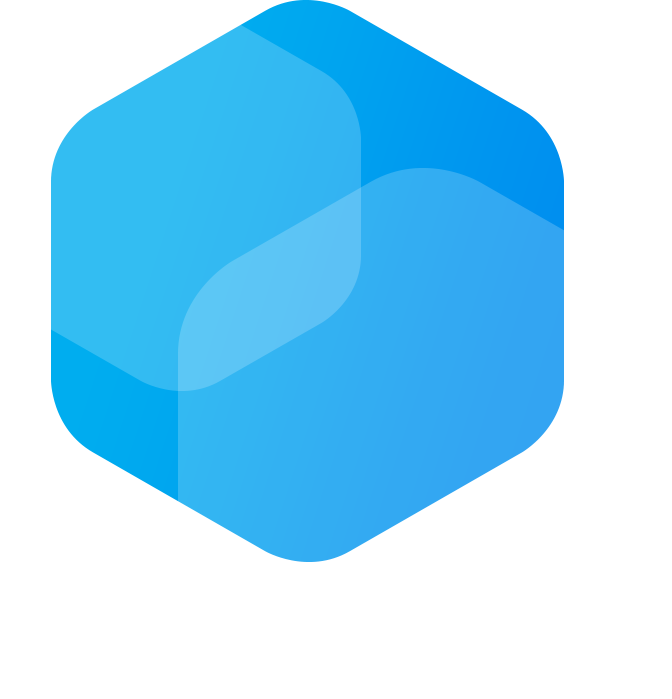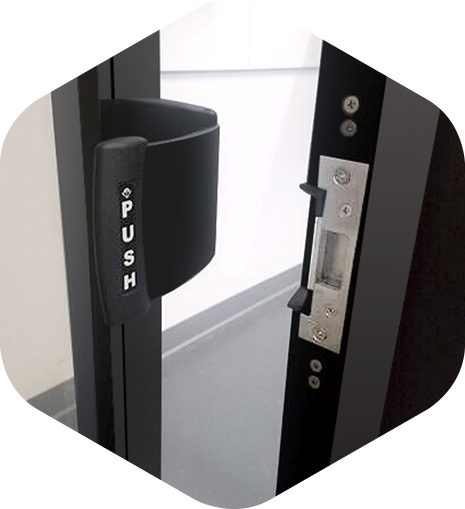 Mix and match access methods freely!
Best of all, you can mix and match mobile access innovations with traditional access control features. In many cases you can even keep your existing cards and card readers.

Smartphone online(readerless)

Smartphone offline(readerless)

HID Mobile Access(HID Bluetooth readers)

Standard cards and readers(HID and similar) Standard electric strikes(Any electric lock)

Wireless locks(Assa Abloy Aperio)