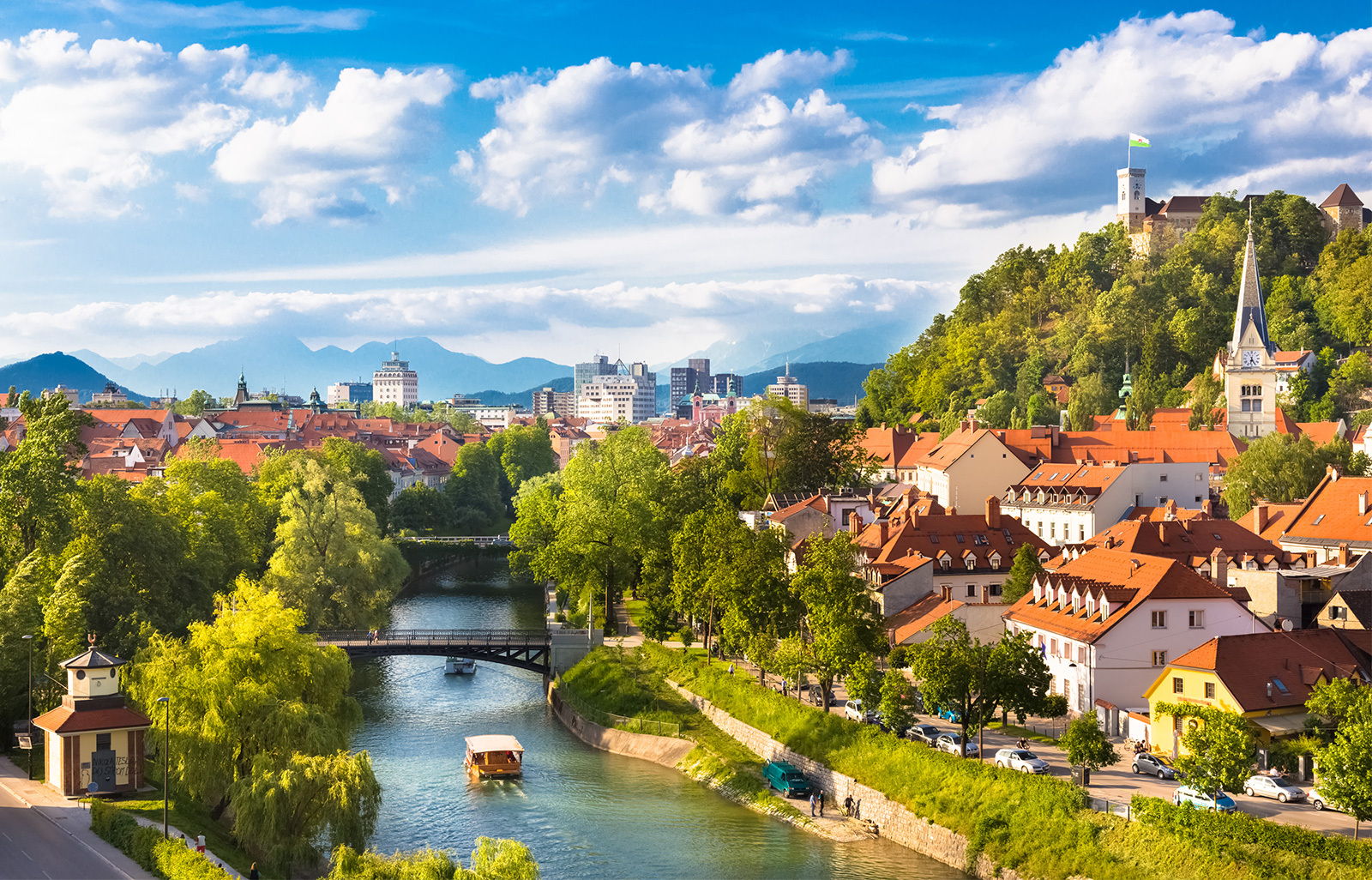 About
About Us
Spica International has been an established automatic identification and data capture specialist since 1989. Its headquarters are located in Ljubljana, Slovenia. It currently employs nearly 100 professionals at 6 regional offices plus one office in the UK.
For more information about Spica Group, see www.spica.com.
Spica is also the producer of Time&Space, a highly successful Access Control and Time & Attendance solution. Both the software and its key hardware components are developed in-house. The system has over 2,000 live reference installations in more than 20 countries.
Spica also offers two other cloud-based products: All Hours, a powerful online Time and Attendance service for small and medium enterprises and My Hours, an easy-to-use online job costing platform ideal for freelancers and small teams.
For more information, please contact us here.
Company Details: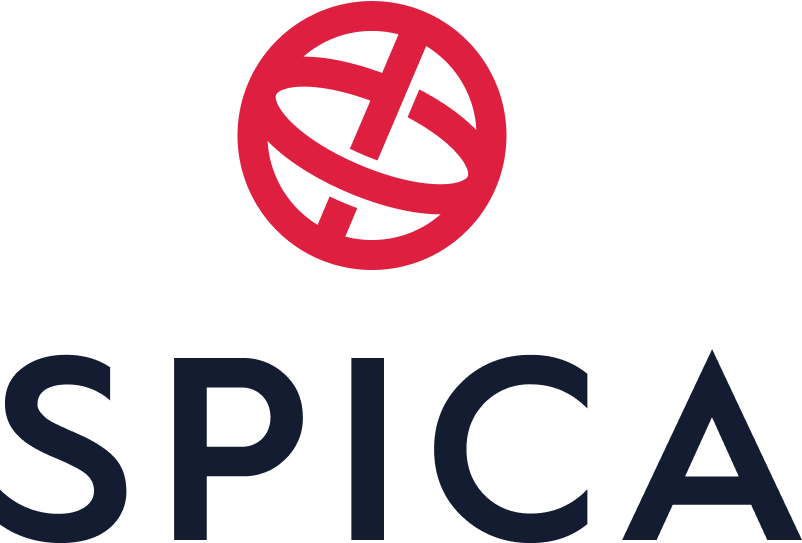 Spica International d.o.o.
Pot k Sejmiscu 33, 1231 Ljubljana, Slovenia
+386 1 568 08 00