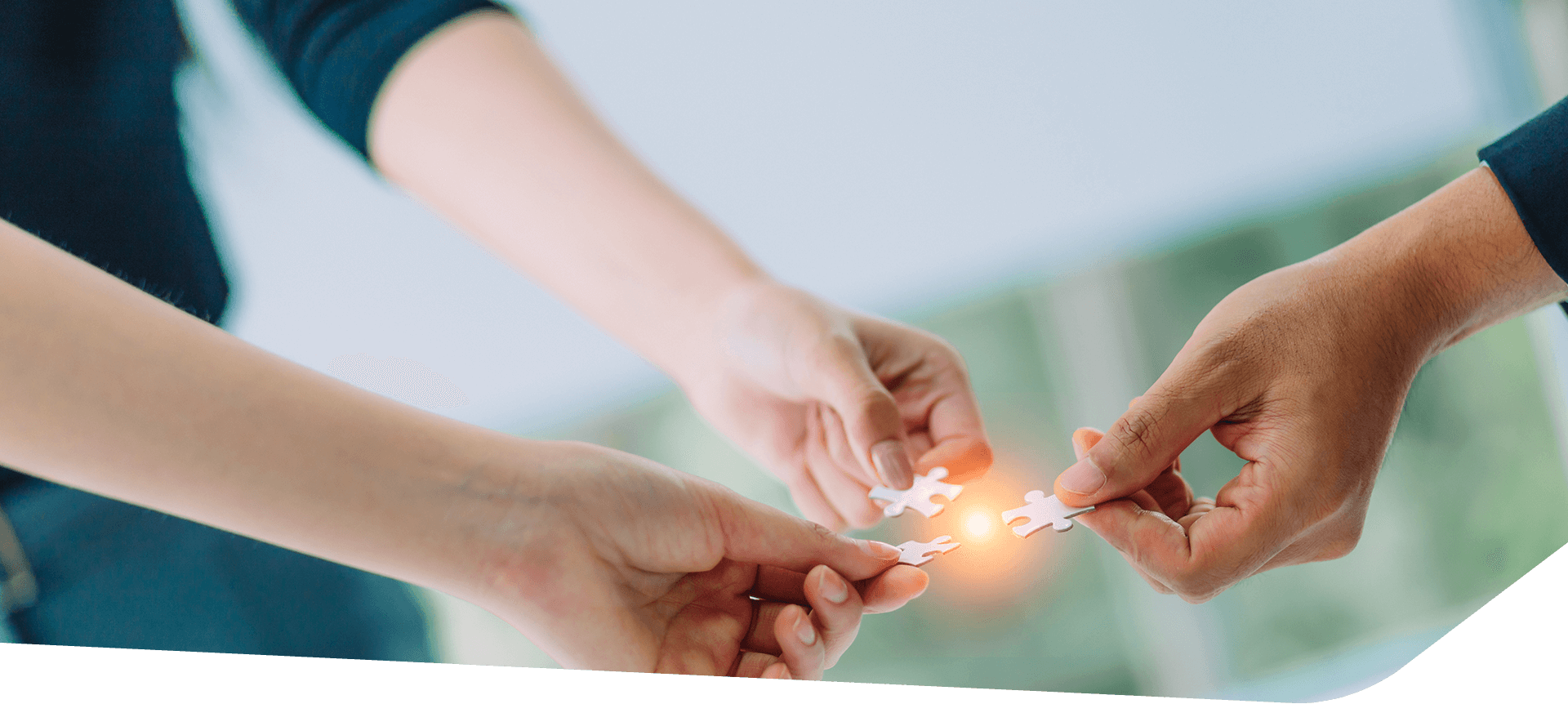 Partners
Door Cloud Partner Program
Door Cloud is offered to end users exclusively through local partners.
Door Cloud partners benefit from the new major line of business, managed access control. New additional revenue sources are created in addition to existing business, such as daily operation and subscription revenue sharing.
What we need
As a platform, Door Cloud supports a range of partner business models. We are looking for companies that sell security solutions either to security installers or directly to end-users. That means that Door Cloud partner may be a reseller, installer or operator, or any combination of those.
What we offer
Door Cloud is a premium cloud service for the commercial and communal access control market. It is built for high performance and according to the highest security and privacy standards. It is operated in compliance with GDPR and ISO 27001.
All Door Cloud users are receiving tech support free of charge directly from Spica via chat/email service, so that the partner can focus their resources on local, hands-on issues.
Door Cloud partners enjoy priority support from a professional in-house support team and free live online trainings. Our pre-sales support team welcomes toughest requirement challenges and helps coordinate 3rd party integration projects.
Become a Door Cloud partner!
If you are interested in becoming a Door Cloud partner, please fill out the contact form and let us know.